Enquiry ? +91-44-28353199, 42636919
support@easwarilibrary.in
Books delivered at your door step with reasonable charges
Category : Auto-Biography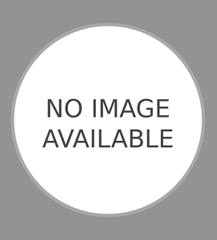 IRRFAN A LIFE IN MOVIES
Author: SHUBHRA GUPTA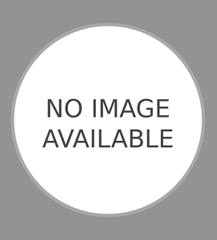 ELON MUSK - WALTER ISAACSON
Author: WALTER ISAACSON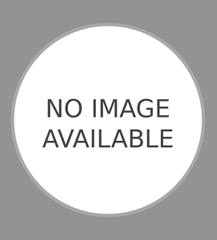 MY SPIRITUAL AUTOBIOGRAPHY
Author: DALAI LAMA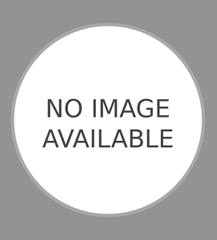 I WILL DO IT MY WAY
Author: CHRISTINA DANIELS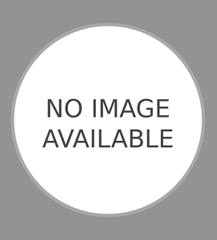 INDOMTABLE A WORKING WOMANS NOTE...
Author: ARUNDHATI BHATACHARYA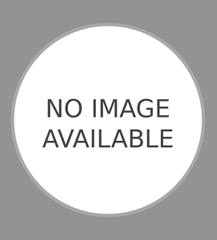 DUTCH A MEMOIR OF RONALD REAGAN
Author: EDMUND MORRIS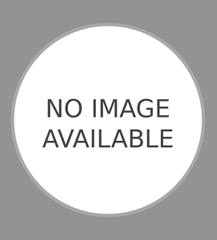 RAJINIS MANTRAS
Author: P C BALASUBRAMANIAN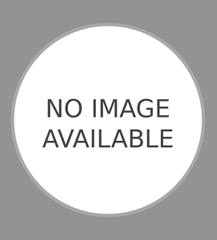 HITLER SOLLAPADATHA SARITHIRAM...
Author: முகில் MUGIL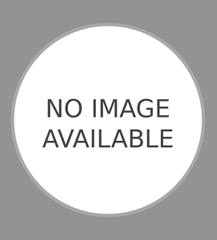 THE SECRET DIARY OF KASTURBA
Author: NEELIMA DALMIA ADHAR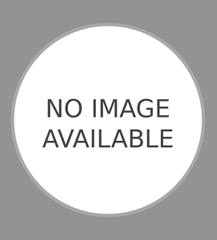 A NAGA ODYSSEY - VISIER...
Author: VISIER MEYASETSU SANYU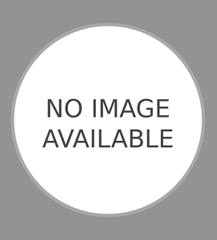 IN THE SKIN OF A JIHADIST
Author: ANNA ERELLE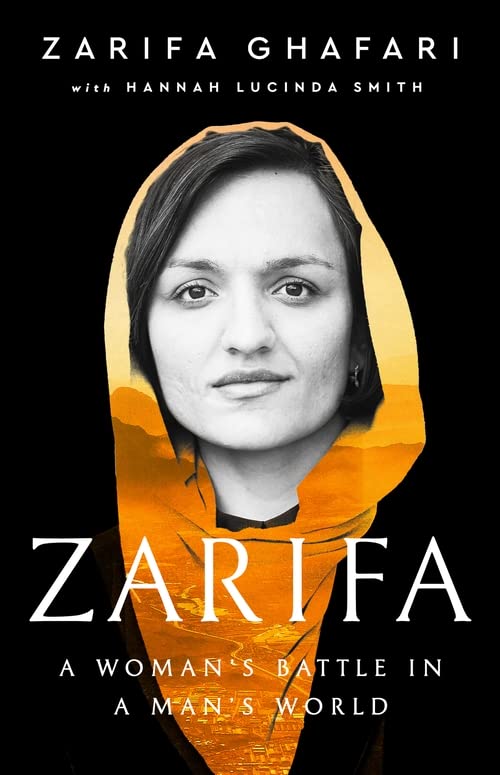 ZARIFA A WOMAN BATTLE IN A MANS...
Author: ZARIFA GHAFARI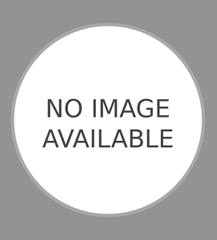 A PRINCESS REMEMBERS
Author: GAYATRI DEVI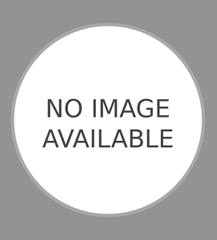 MAHATMA GANDHI A BIOGRAPHY
Author: B R NANDA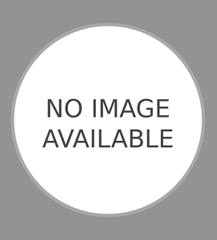 MALAISAMY I A S...
Author: RANIMAINDHAN...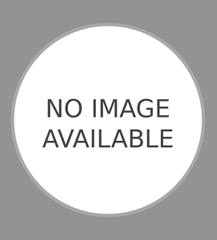 PARAMHANSA YOGANANDA
Author: SWAMI KRIYANANDA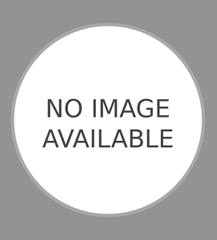 KARL MARX A SHORT BIOGRAPHY
Author: NIKOLAI IVANOV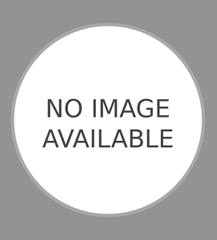 RAJAJI VAZHKKAI VARALARU...
Author: KALKI RAJENDRAN...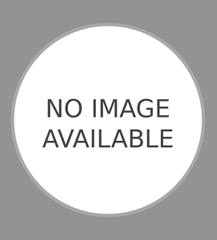 SEVENTY AND TO HELL WITH IT
Author: SHOBHAA DE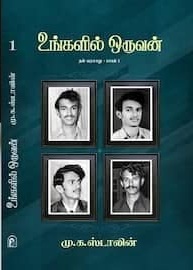 UNGALIL ORUVAN PART 1...
Author: M K STALIN மு க...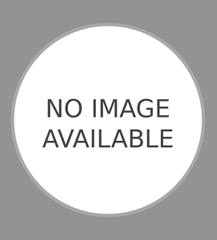 BHAGAT SINGH பகத்...
Author: பட்டத்தி...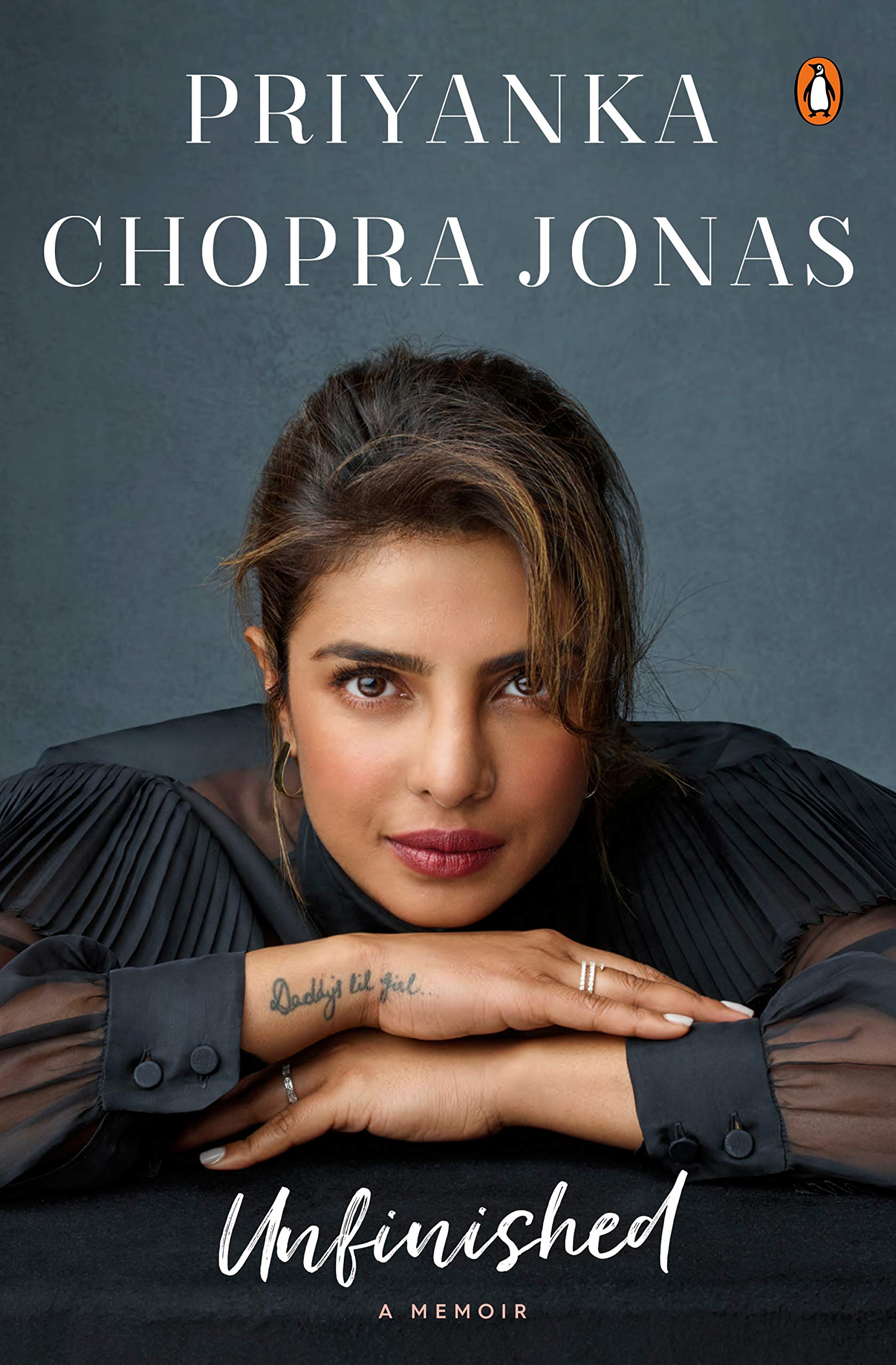 UNFINISHED - PRIYANKA CHOPRA JONAS
Author: PRIYANKA CHOPRA JONAS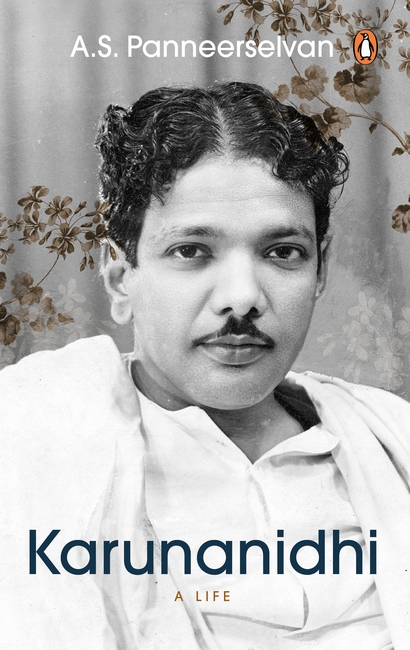 KARUNANIDHI A LIFE
Author: A S PANNEERSELVAN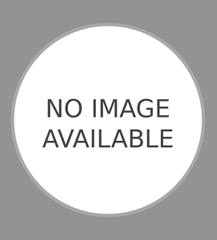 CHAITANYA MAHAPRABU
Author: CHITRITA BANERJEE