Enquiry ? +91-44-28353199, 42636919
support@easwarilibrary.in
Books delivered at your door step with reasonable charges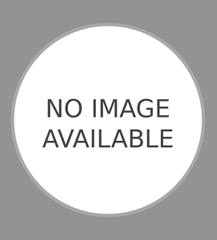 RECKLESS CONDUCT 4514 JUL 96
Author: SUSAN NAPIER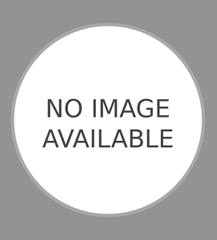 KING OF PRIDE - ANA HUANG
Author: ANA HUANG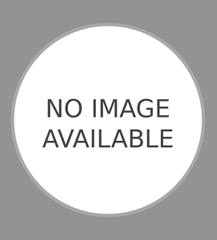 A FABULOUS WIFE (DIANNE CASTELL)
Author: HARLEQUIN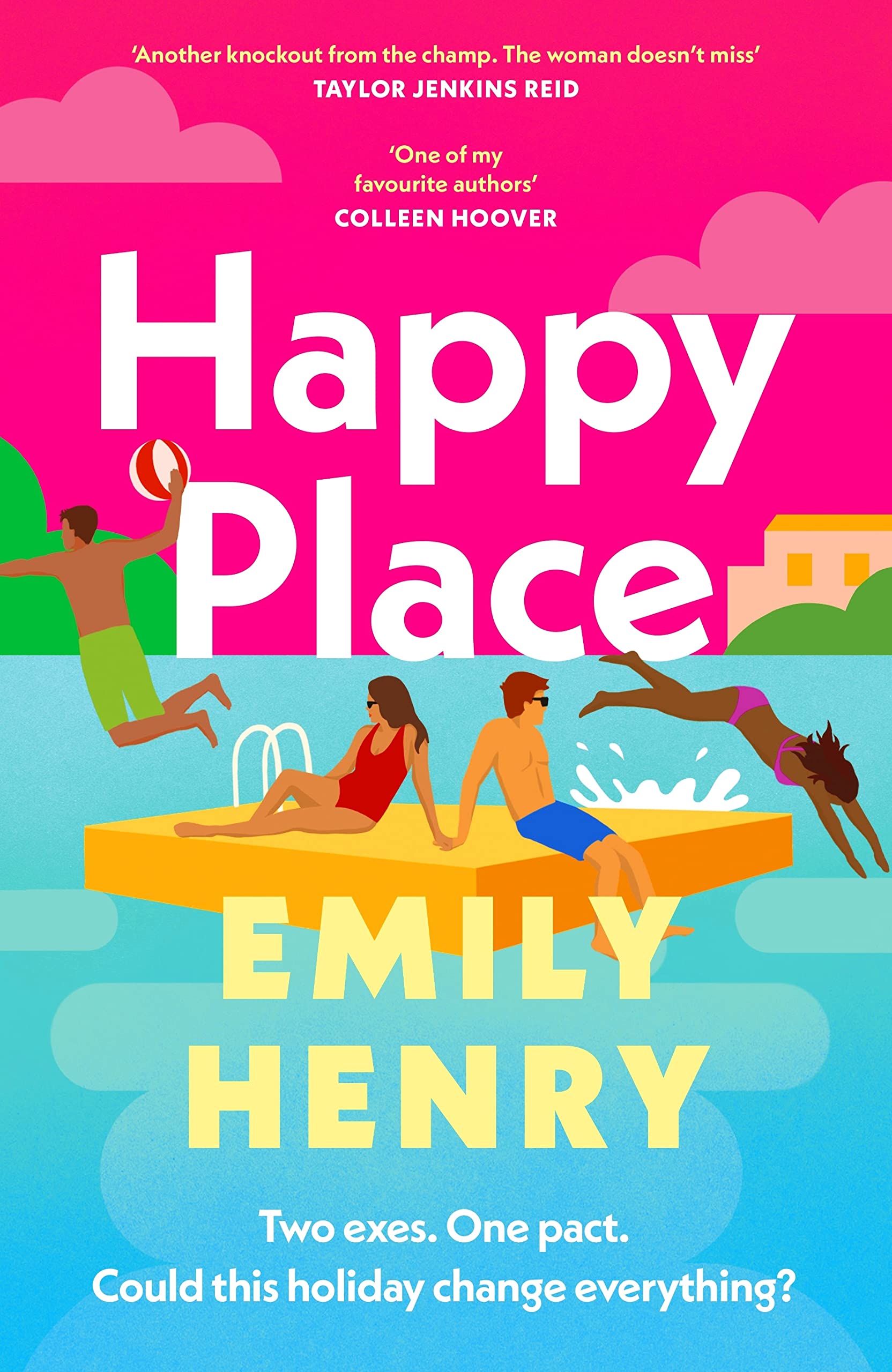 HAPPY PLACE - EMILY HENRY
Author: EMILY HENRY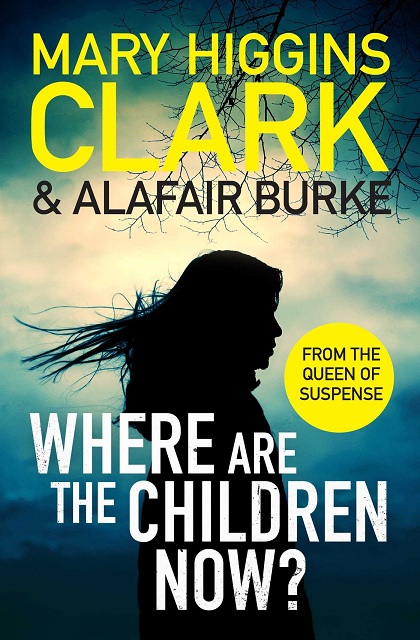 WHERE ARE THE CHILDREN NOW -...
Author: MARY HIGGINS CLARK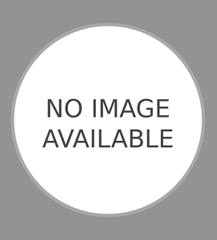 FINAL OFFER - DREAMLAND...
Author: LAUREN ASHER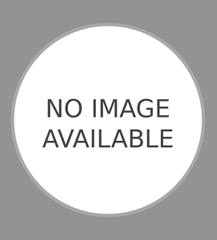 IN A THOUSAND DIFFERENT WAYS
Author: CECELIA AHERN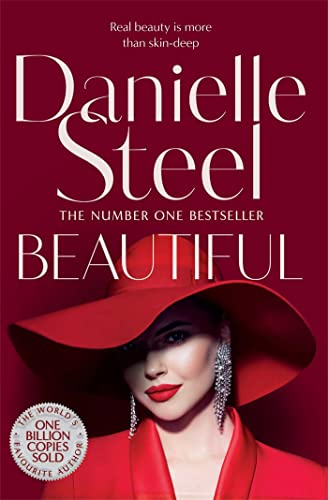 BEAUTIFUL - DANIELLE STEEL
Author: DANIELLE STEEL
THINGS WE NEVER GOT OVER PART 1
Author: LUCY SCORE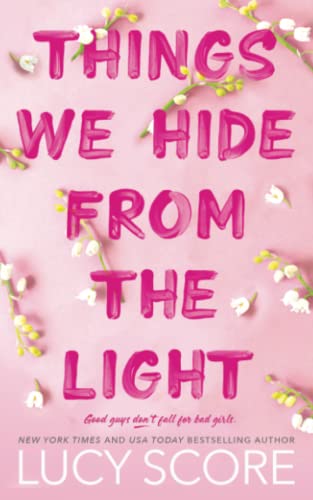 THINGS WE HIDE FROM THE LIGHT...
Author: LUCY SCORE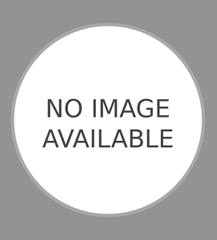 ONE SECRET CHILD 3 IN 1
Author: MAGGIE COX MARGARET WAY...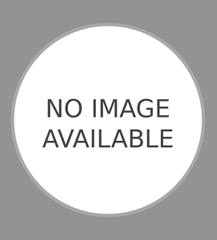 THE SHEIKHS UNTAMED BRIDE
Author: SARAH MORGAN JACKIE BRAUN...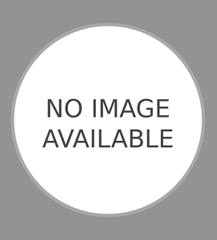 THE UPSIDE OF UNREQUITED
Author: BECKY ALBERTALLI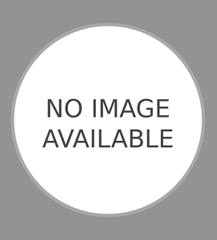 WHAT YOU ALWAYS WANTED
Author: KRISTIN RAE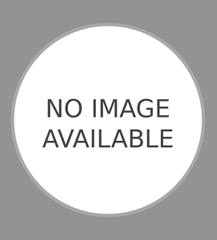 FRIENDS FOR LIFE
Author: ANDREW NORRISS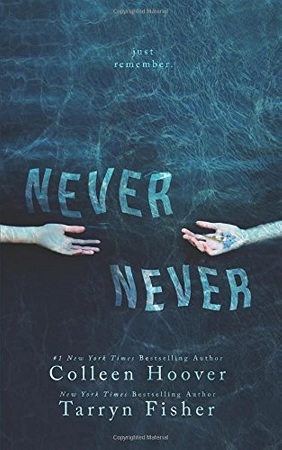 NEVER NEVER - TARRYN FISHER
Author: COLLEEN HOOVER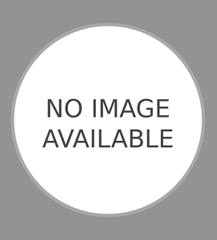 BILLIONAIRE BOSSES OFFICE SCANDALS
Author: NINA HARRINGTON NIKKI LOGAN...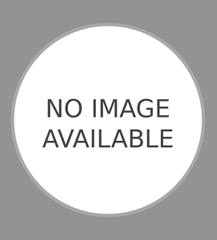 BRITISH BACHELORS THE HERO
Author: JENNIFER HAYWARD MAISEY...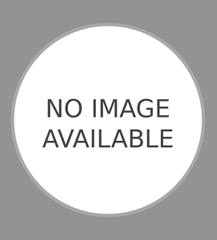 THE ITALIANS RICO ANTONIO GIOVANNI
Author: KATE HARDY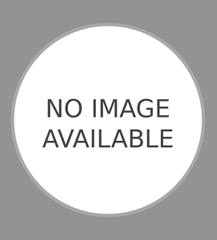 THE SCANDALOUS WAREHAMS
Author: PENNY JORDAN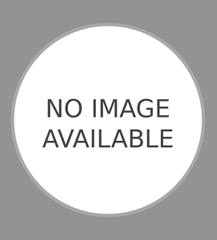 HIGH NOON (NORA ROBERTS)
Author: NORA ROBERTS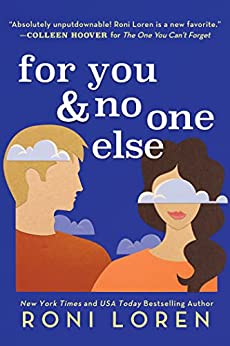 FOR YOU AND NO ONE ELSE - SAY...
Author: RONI LOREN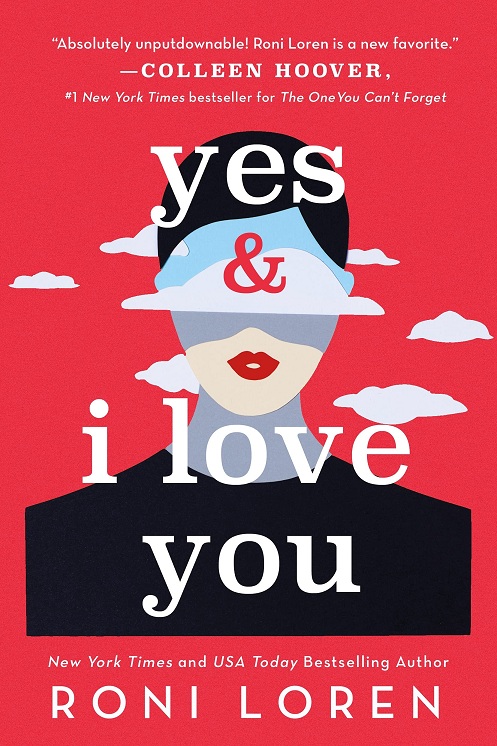 YES AND I LOVE YOU - SAY...
Author: RONI LOREN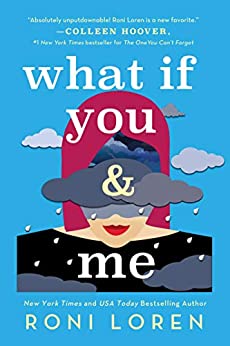 WHAT IF YOU AND ME - SAY...
Author: RONI LOREN