Enquiry ? +91-44-28353199, 42636919
support@easwarilibrary.in
Books delivered at your door step with reasonable charges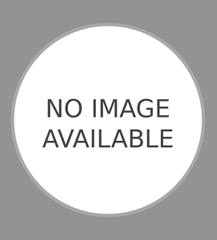 A STREAK OF GOLD
Author: DAPHNE CLAIR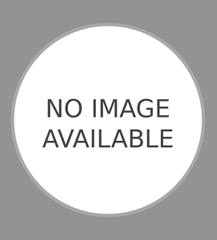 LAWFUL ATTRACTION
Author: NORA ROBERTS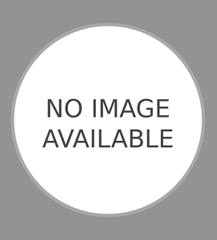 DREAMING OF ITALY
Author: SUSAN MEIER LUCY GORDON...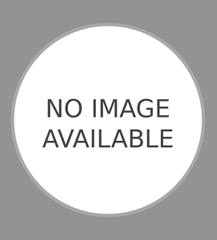 SANTA BABY KATIE PRICE
Author: KATIE PRICE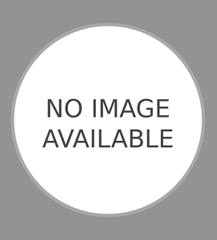 THE INN AT EAGLE POINT
Author: SHERRYL WOODS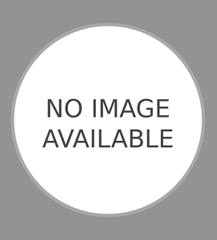 A ROMAN MARRIAGE
Author: STEPHANIE HOWARD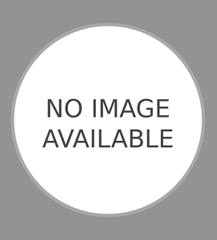 THE LAST MRS PARRISH
Author: LIV CONSTANTINE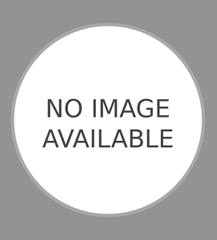 A PAST REVENGE
Author: CAROLE MORTIMER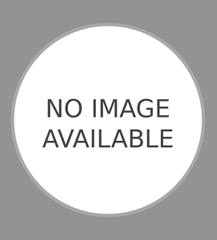 IT STARTED WITH A PROPOSITION
Author: MIRANDA LEE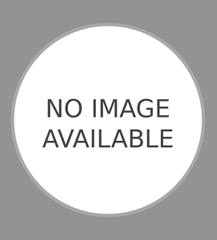 A VENGEFUL PASSION
Author: LYNNE GRAHAM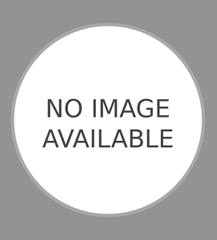 TENDER PURSUIT
Author: JENNIFER TAYLOR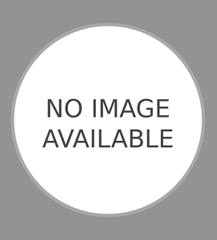 THE SILENT WIFE (KARIN SLAUGHTER)
Author: KARIN SLAUGHTER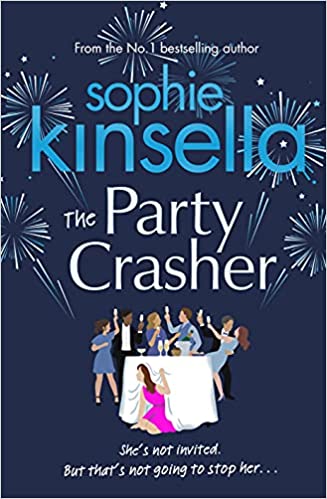 THE PARTY CRASHER
Author: SOPHIE KINSELLA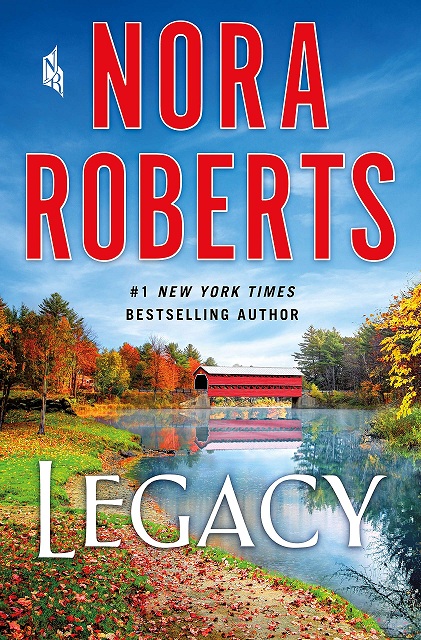 LEGACY - NORA ROBERTS
Author: NORA ROBERTS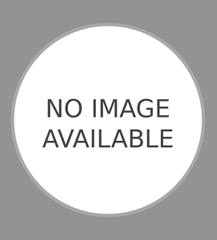 DARK ANGEL LORD CAREWS BRIDE (2...
Author: MARY BALOGH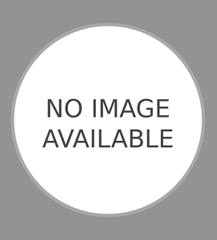 SUMMER LIGHTNING
Author: ANNE WEALE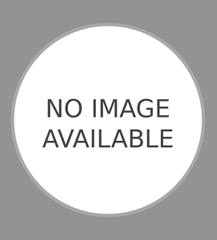 THE STARS SHINE DOWN - 195
Author: SIDNEY SHELDON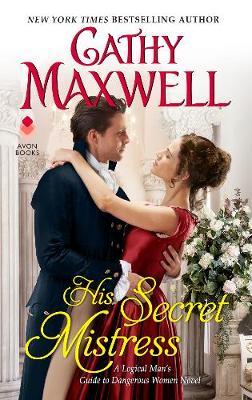 HIS SECRET MISTRESS
Author: CATHY MAXWELL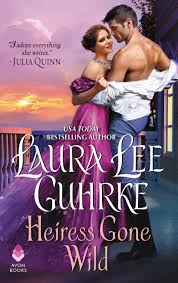 HEIRESS GONE WILD
Author: LAURA LEE GUHRKE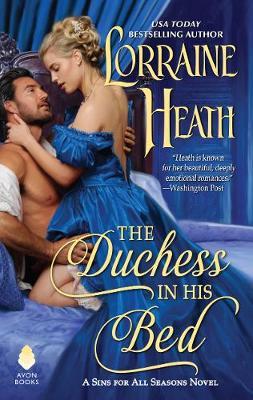 THE DUCHESS IN HIS BED
Author: LORRAINE HEATH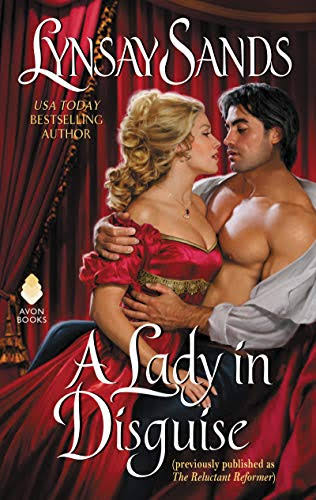 A LADY IN DISGUISE
Author: LYNSAY SANDS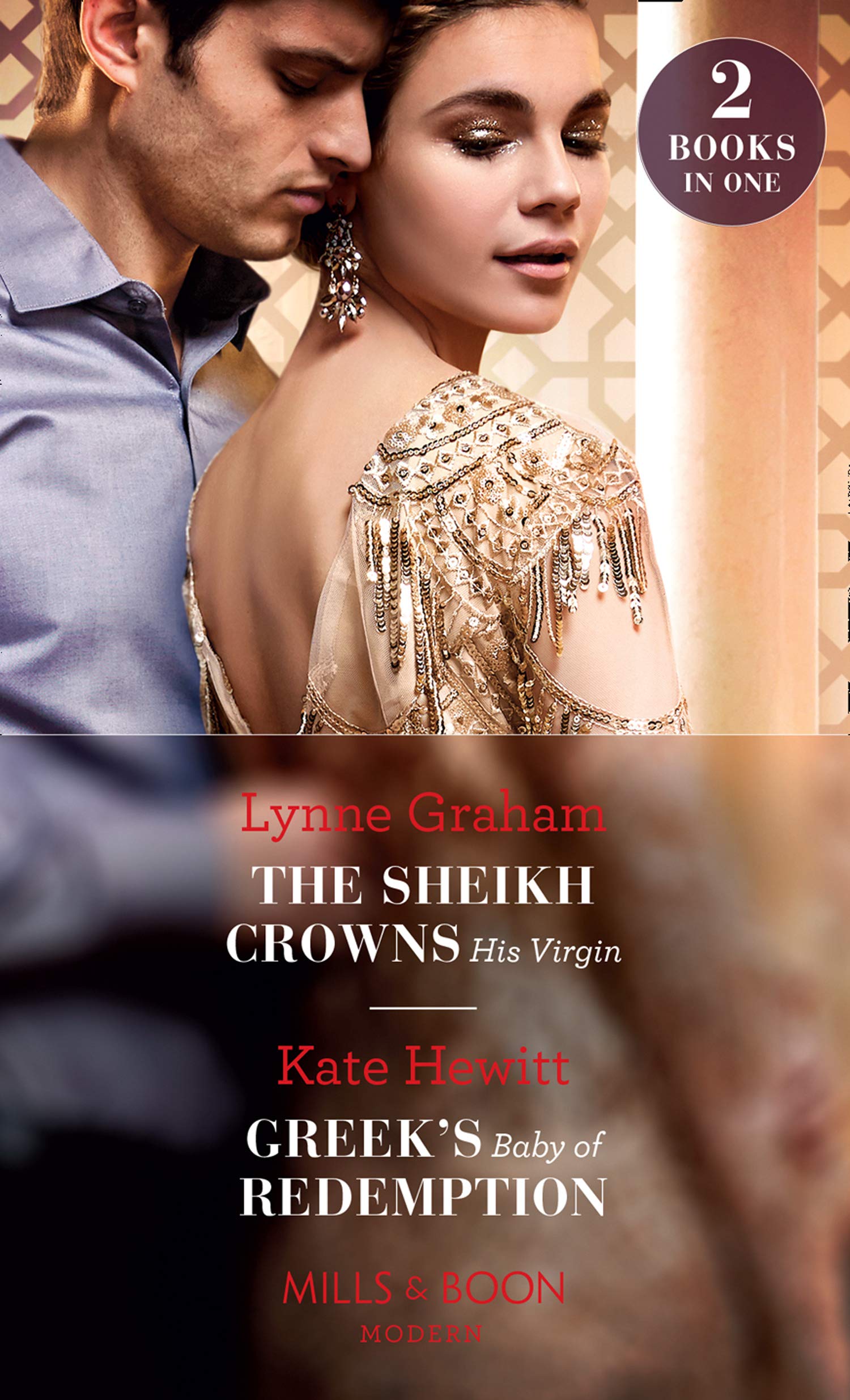 THE SHEIKH CROWNS HIS VIRGIN...
Author: LYNNE GRAHAM KATE HEWITT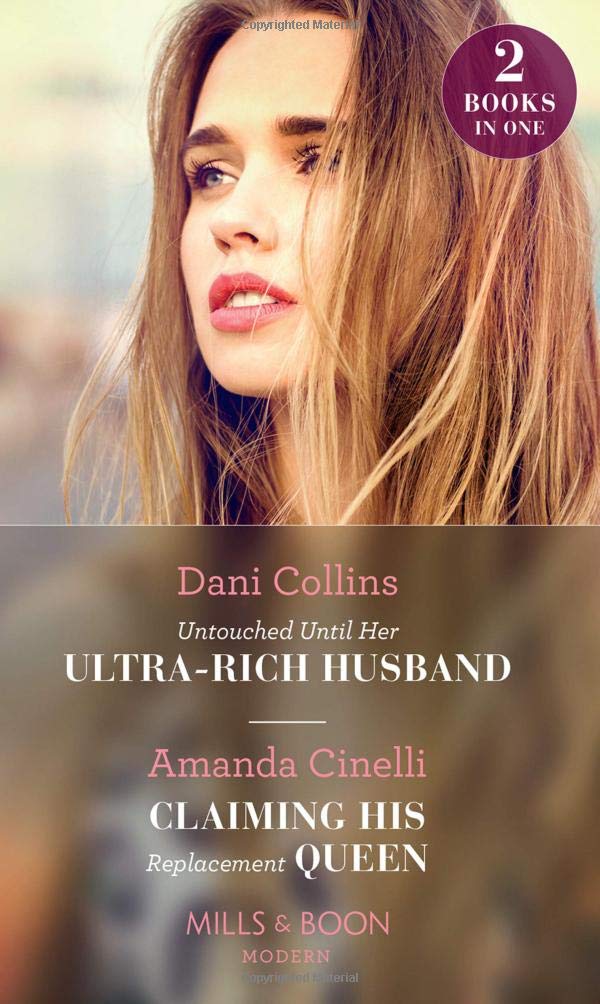 UNTOUCHED UNTIL HER ULTRA RICH...
Author: DANI COLLINS AMANDA CINELLI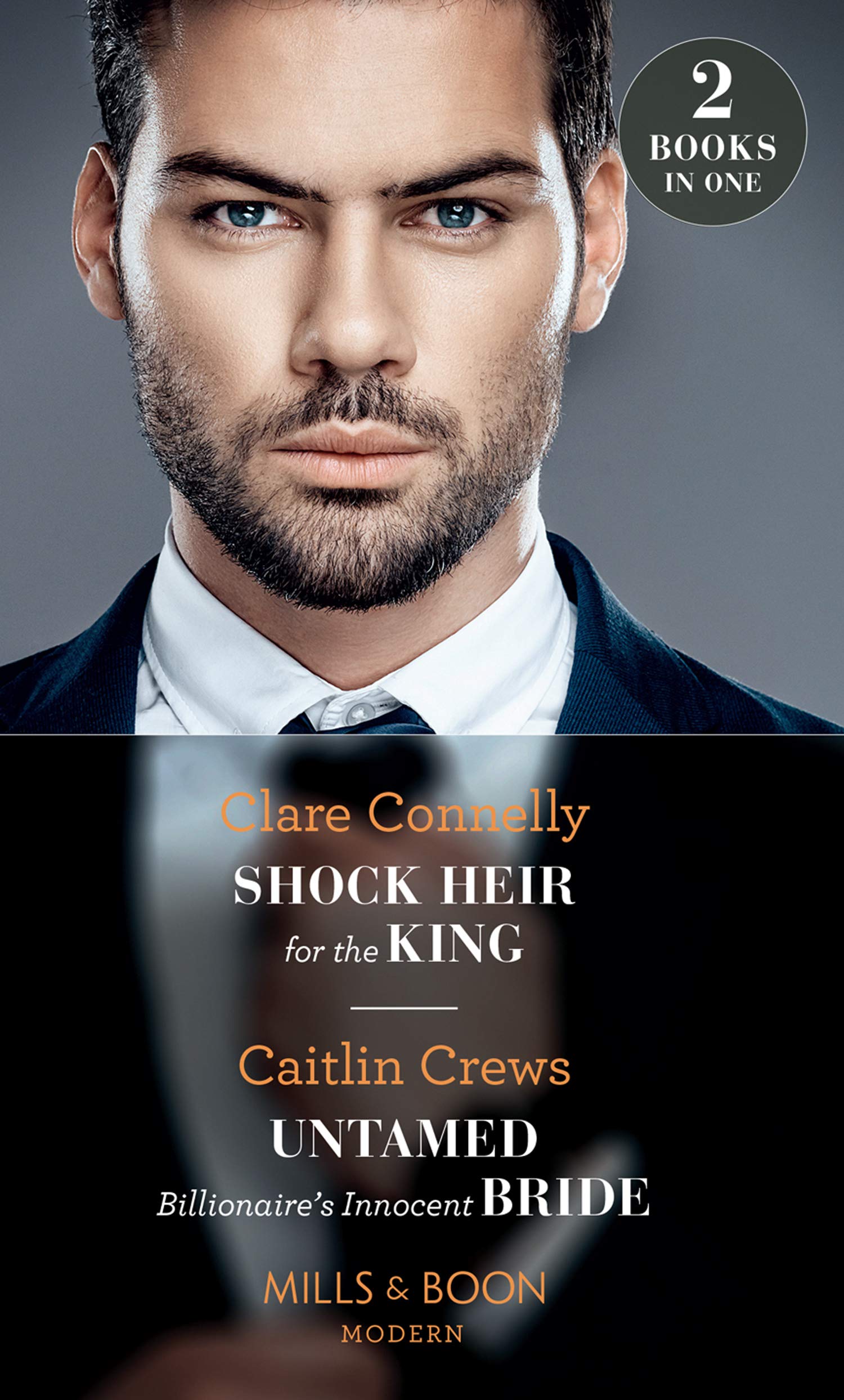 SHOCK HEIR FOR THE KING UNTAMED...
Author: CLARE CONNELLY CAITLIN CREWS