Enquiry ? +91-44-28353199, 42636919
support@easwarilibrary.in
Books delivered at your door step with reasonable charges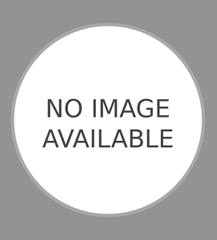 LORD OF THE HIGH VALLEY
Author: MARGARET WAY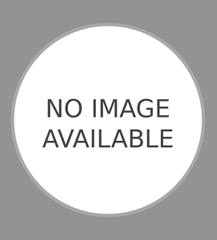 HIGH STAKES - DANIELLE STEEL
Author: DANIELLE STEEL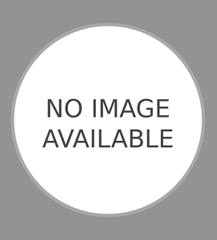 IRESSISTIBLE GREEKS PASSION AND...
Author: SHARON KENDRICK MAISEY...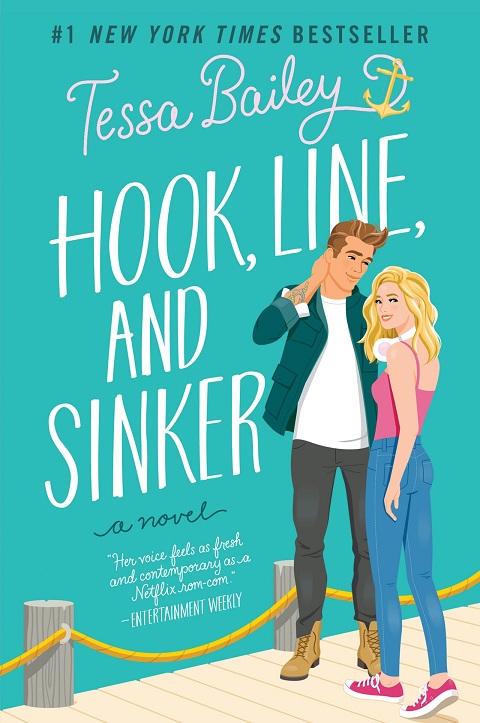 HOOK LINE AND SINKER
Author: TESSA BAILEY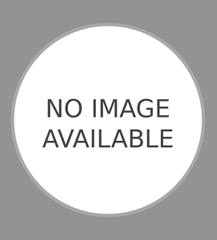 THE GREEK TYCOONS TAKEOVER
Author: JANE PORTER ANNE MCALLISTER...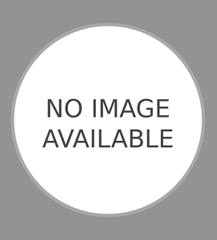 BETTER TO FORGET
Author: MARGARET PARGETER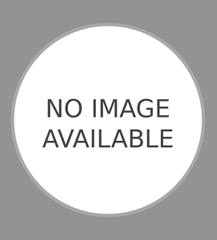 TUSCAN ENCOUNTER
Author: MADELEINE KER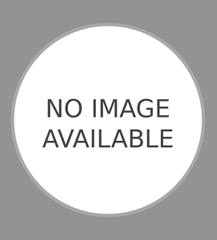 PRETENCE - ROBERTA LEIGH
Author: ROBERTA LEIGH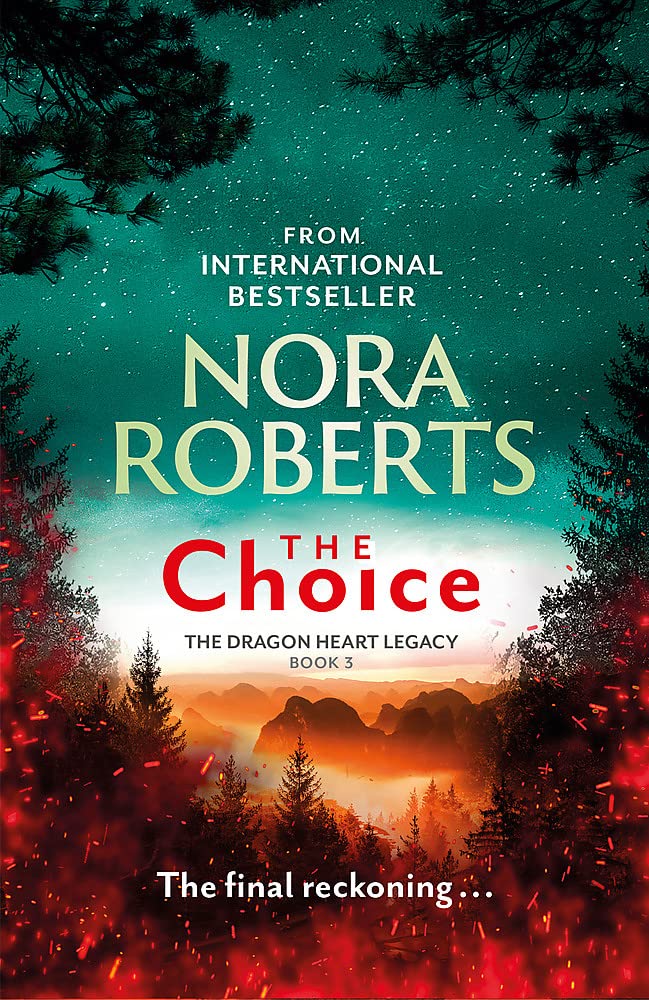 THE CHOICE (THE DRAGON HEART...
Author: NORA ROBERTS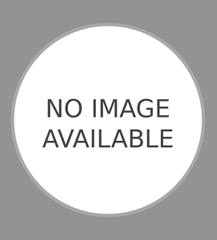 A HUSBAND FOR CHRISTMAS
Author: DIANA PALMER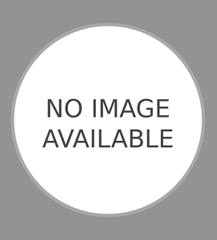 BRITISH BACHELOR TEMPTING & NEW...
Author: SARA CRAVEN CHRISTY...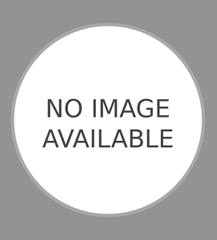 MISTRESSES BOUND WITH GOLD (3IN1)
Author: SUSAN NAPIER KATHRYN JORDAN...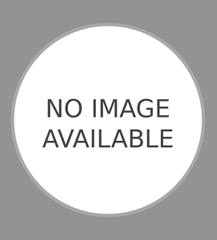 BILLIONAIRES THE HERO (3 IN 1)
Author: JENNIFER HAYWARD MAISEY...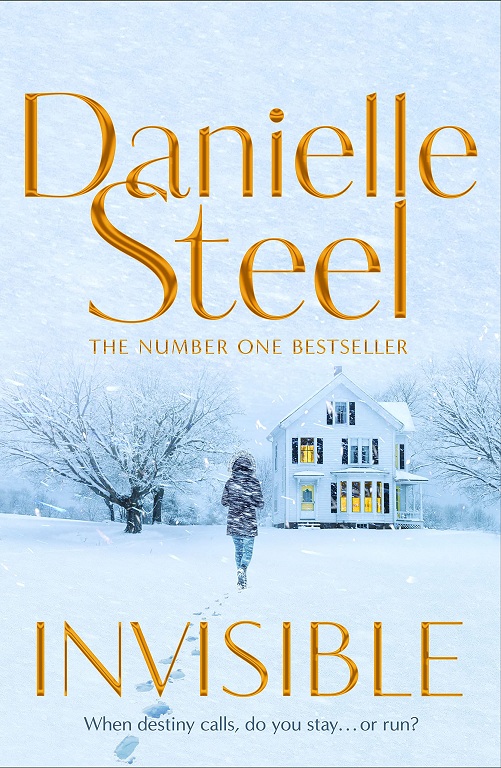 INVISIBLE - DANIELLE STEEL
Author: DANIELLE STEEL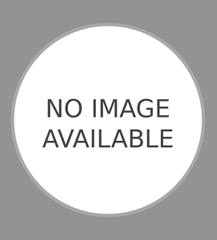 TRUE PARADISE
Author: CATHERINE GEORGE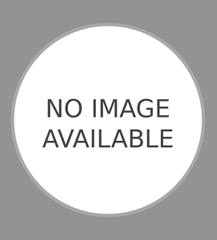 A STAR FOR A RING
Author: KAY GREGORY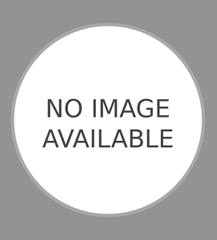 THE VENGEFUL HUSBAND
Author: LYNNE GRAHAM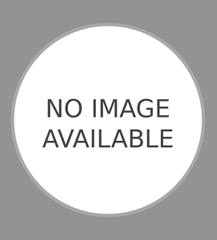 MAN FROM DOWN UNDER
Author: ELIZABETH GRAHAM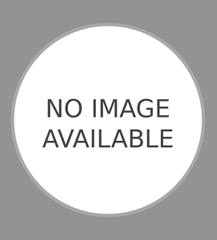 HIDDEN DEPTHS
Author: NICOLA WEST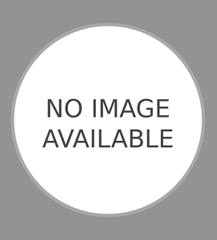 TOKYO TRYST
Author: KAY THORPE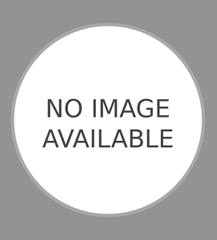 A NIGHT TIME AFFAIR
Author: CHRISTINE GREIG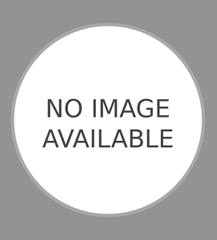 ROAD TO LOVE
Author: KATHERINE ARTHUR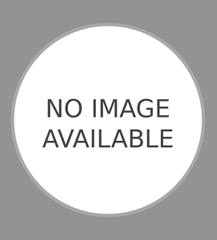 A GAME OF DECEIT
Author: SANDRA MARTON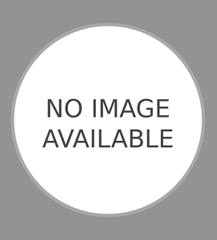 FIRE AND ICE - JANET DAILY
Author: JANET DAILY