Enquiry ? +91-44-28353199, 42636919
support@easwarilibrary.in
Books delivered at your door step with reasonable charges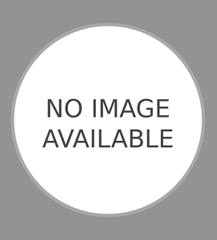 GOD OF PAIN - PART 2
Author: RINA KENT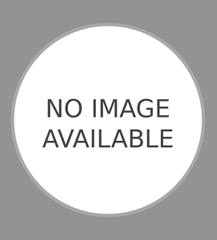 RESURRECTION WALK - MICHAEL...
Author: MICHAEL CONNELLY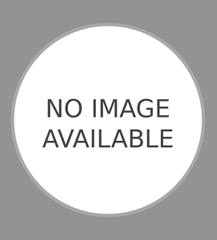 KRISHNA -MAHA VISHNU AVATAR
Author: KEVIN MISSAL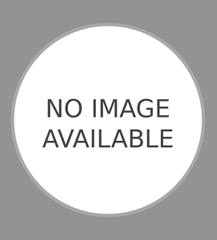 HERCULE POIROTS SILENT NIGHT
Author: AGATHA CHRISTIE & SOPHIE...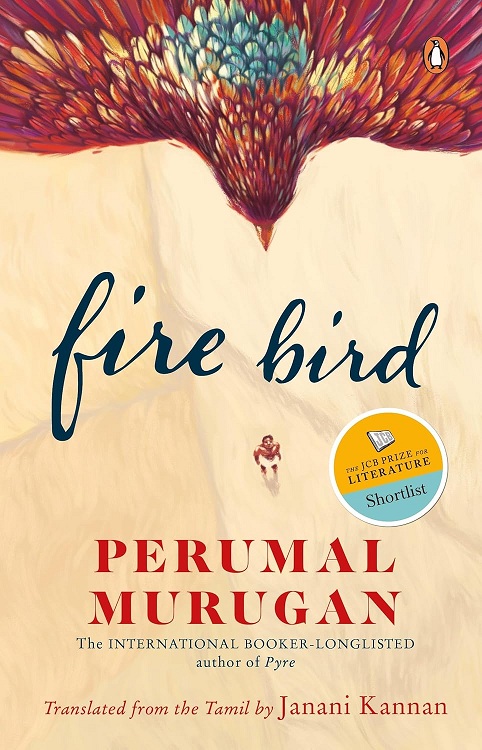 FIRE BIRD - PERUMAL MURUGAN
Author: PERUMAL MURUGAN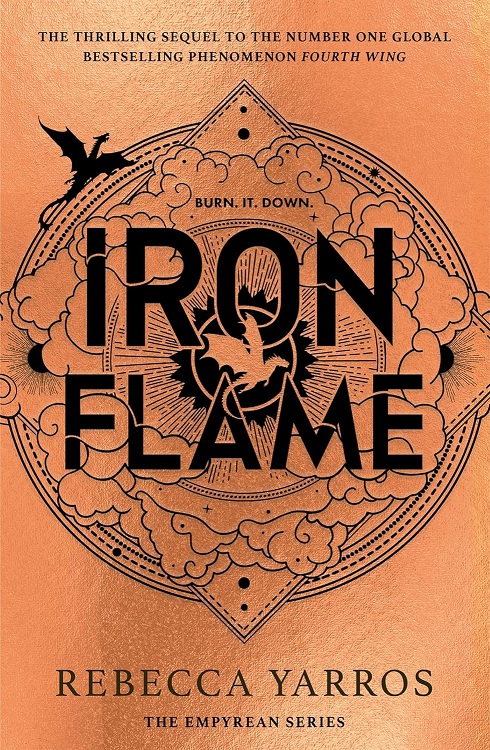 IRON FLAME - REBECCA YARROS
Author: REBECCA YARROS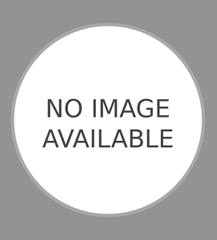 MANANALAND
Author: MIRA NARAYANAN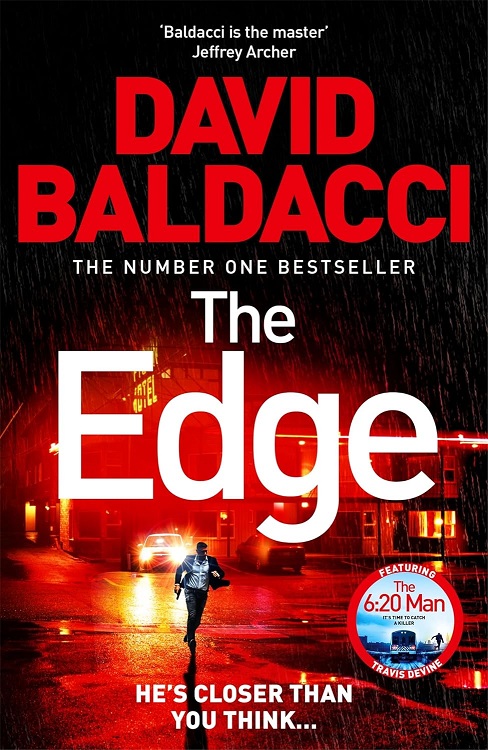 THE EDGE - DAVID BALDACCI
Author: DAVID BALDACCI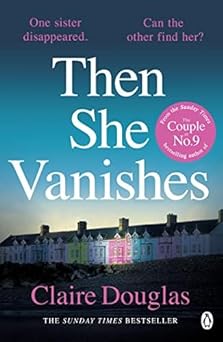 THEN SHE VANISHES
Author: CLAIRE DOUGLAS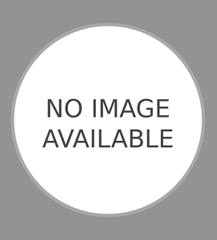 THE COVENANT OF WATER
Author: ABRAHAM VERGHESE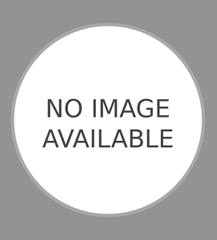 TRUE BLUE RS 525
Author: DAVID BALDACCI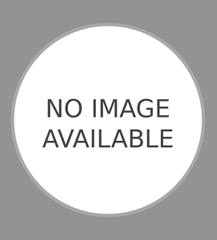 THE EXCHANGE - JOHN GRISHAM
Author: JOHN GRISHAM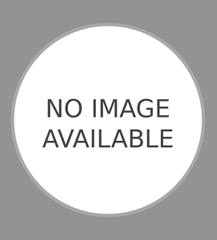 THE SECRET - LEE CHILD
Author: LEE CHILD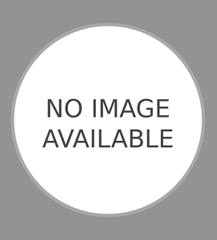 WITHOUT A TRACE - DANIELLE STEEL
Author: DANIELLE STEEL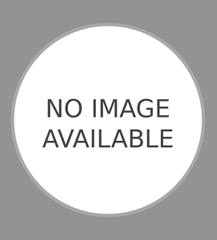 KAMA VS YAMA
Author: DEVDUTT PATTANAIK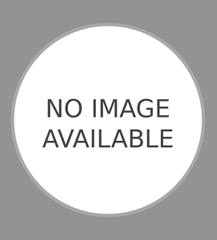 THE BOURNE SUPEREMACY RS 350
Author: ROBERT LUDLUM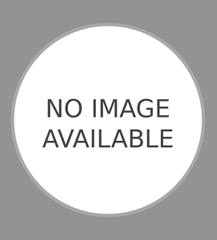 WILDFIRE - HANNAH GRACE
Author: HANNAH GRACE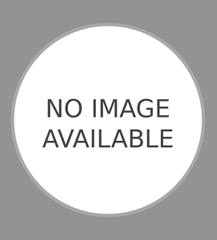 PAYBACK IN DEATH - J D ROBB
Author: J D ROBB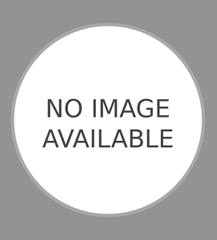 THE ARMOUR OF LIGHT
Author: KEN FOLLETT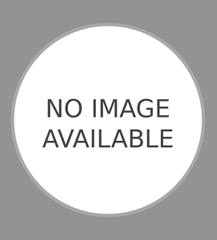 RAMA OF THE AXE - THE EPIC SAGA...
Author: RANJITH RADHAKRISHNAN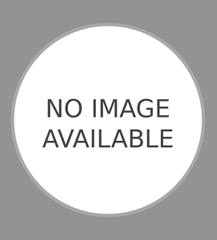 MRS ENGLAND - STACEY HALLS
Author: STACEY HALLS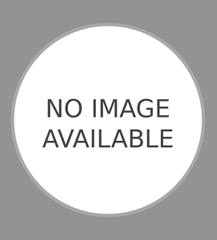 ARIADNE - JENNIFER SAINT
Author: JENNIFER SAINT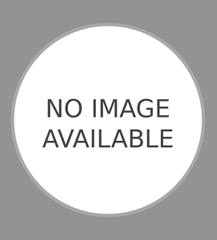 TRAITORS GATE - WILLIAM WARWICK...
Author: JEFFREY ARCHER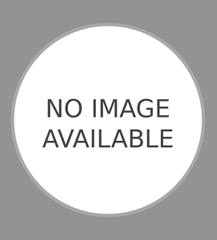 TRAITORS GATE - WILLIAM WARWICK...
Author: JEFFREY ARCHER