Enquiry ? +91-44-28353199, 42636919
support@easwarilibrary.in
Books delivered at your door step with reasonable charges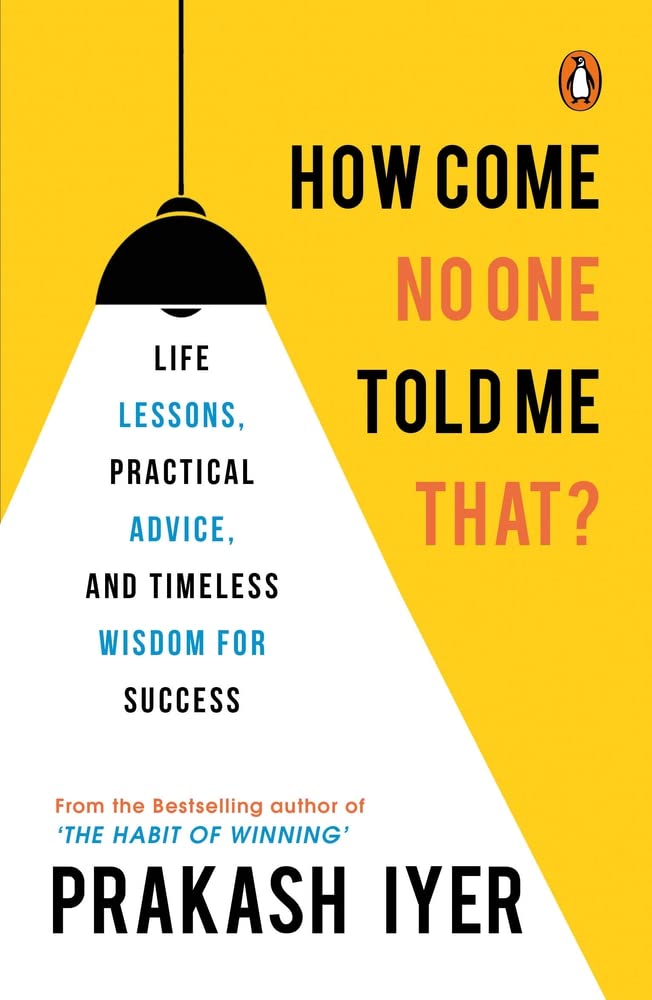 HOW CAME NO ONE TOLD ME THAT
Author: PRAKASH IYER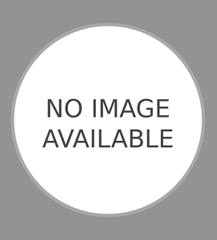 MEMORY MAKES MONEY
Author: HARRY LORAYNE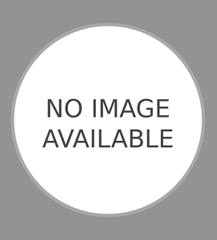 THE MAN IN THE HIGH CASTLE
Author: PHILIP K DICK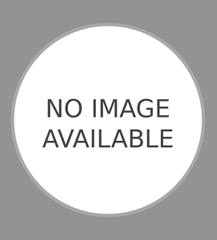 AWKWARD THE SCIENCE OF WHY WERE...
Author: TY TASHIRO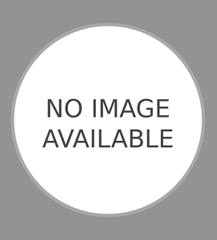 WE CAN HAVE PEACE IN THE HOLY LAND
Author: JIMMY CARTER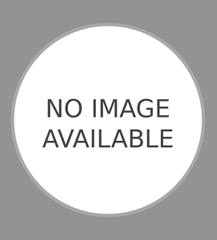 THE HONOURABLE COMPANY
Author: JOHN KEAY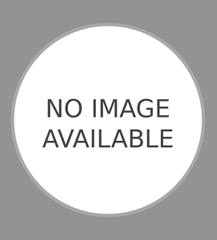 GODS OWN KITCHEN
Author: RASHMI BANSAL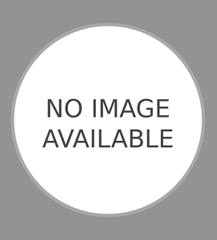 EN ILAMAIKALA NINAIVUKAL...
Author: ஓ​ஷோ OSHO-TAMIL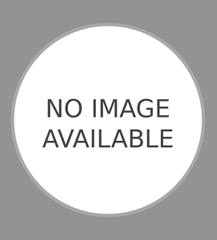 MYTHS OF THE ANCIENT GREEKS
Author: RICHARD P MARTIN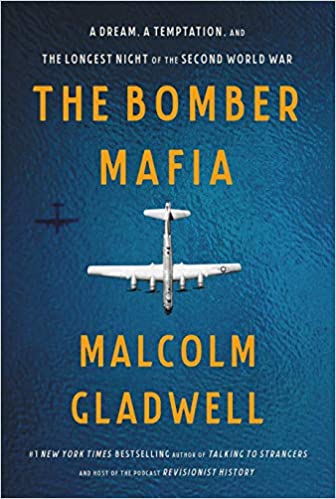 THE BOMBER MAFIA
Author: MALCOLM GLADWELL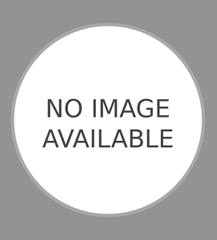 VOICES OF DISSENT AN ESSAY
Author: ROMILA THAPAR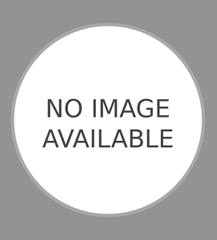 CONNECTING THE DOTS (LEADERSHIP...
Author: JOHN CHAMBERS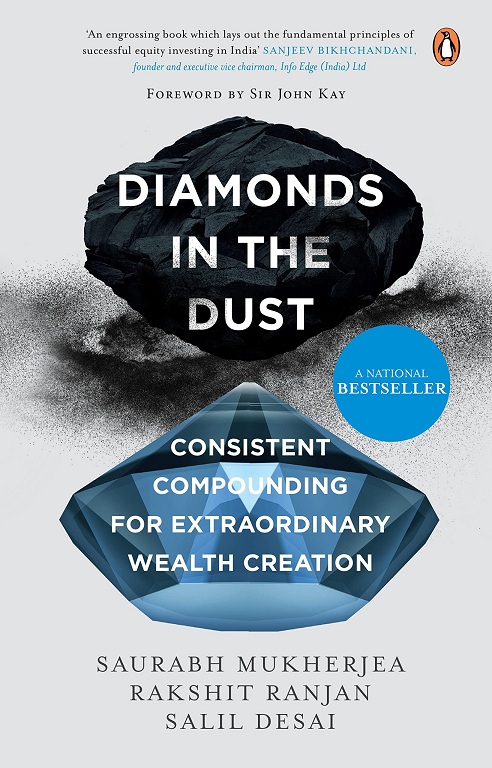 DIAMONDS IN THE DUST
Author: SAURAH MUHERJEA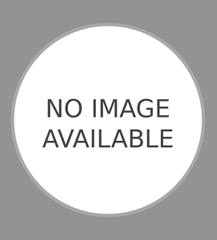 100 GREATEST SPORTSPERSONS
Author: KALYANI MOOKHERJI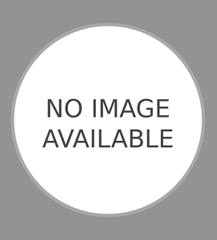 THE SECRET TO LOVE, HEALTH, AND...
Author: RHONDA BYRNE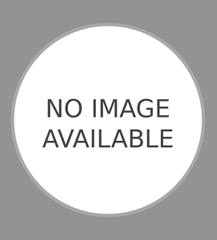 THE HEAVENLY MAN
Author: PAUL HATTAWAY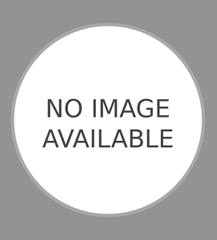 BRIDGITAL NATION (SOLVING...
Author: N CHANDRA SEKARAN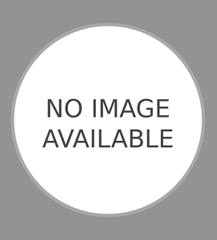 THE HEARTFULNESS WAY
Author: KAMLESH D PATEL JOSHUA POLLOCK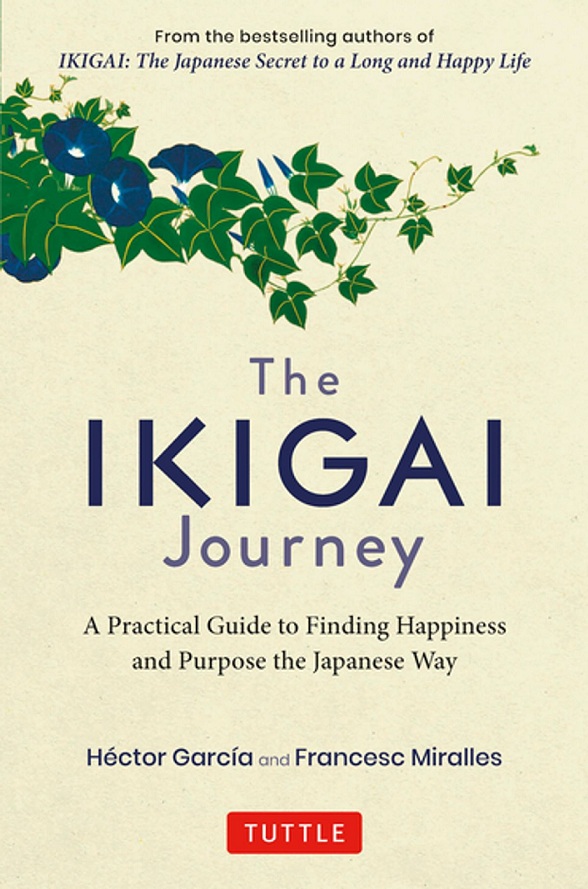 THE IKIGAI JOURNEY
Author: HECTOR GARCIA AND FRANCESC...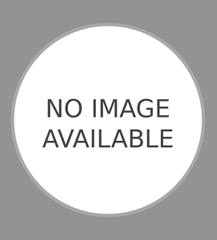 MY LIFE IN FULL (WORK , FAMILY,...
Author: INDRA NOOYI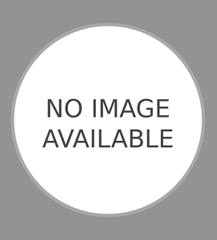 THE LITTLE BOOK OF IKIGAI (LIVE...
Author: KEN MOGI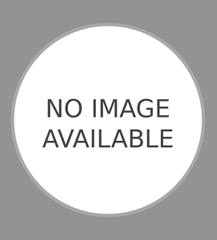 DARE DREAMERS (A START UP OF...
Author: KARTIK SHARMA & RAVI NIRMAL...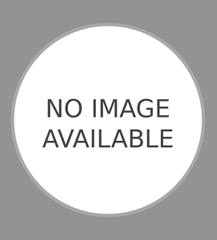 TIMELESS TWEETS 2000
Author: CHENNAIGOMES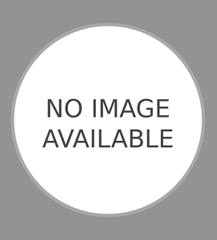 THE WORLD WAS GOING OUR WAY
Author: CHRISTOPHER ANDREW AND...