Enquiry ? +91-44-28353199, 42636919
support@easwarilibrary.in
Books delivered at your door step with reasonable charges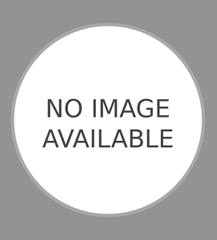 PERCY JACKSON AND THE OLYMPIANS...
Author: RICK RIORDAN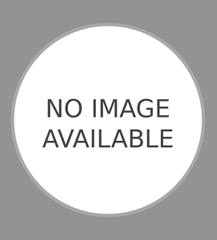 CHARLIE, LOVE AND CLICHES
Author: ELLA MAISE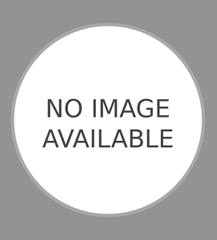 TRAITORS GATE - WILLIAM WARWICK...
Author: JEFFREY ARCHER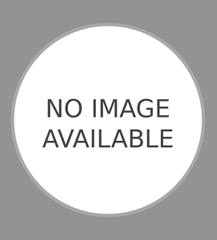 TRAITORS GATE - WILLIAM WARWICK...
Author: JEFFREY ARCHER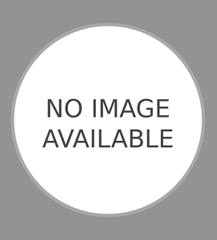 THE BROTHERS HAWTHORNE - THE...
Author: JENNIFER LYNN BARNES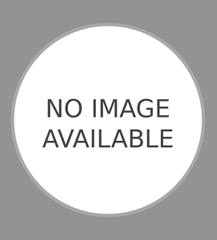 GOOD POWER - 9781647823221
Author: GINNI ROMETTY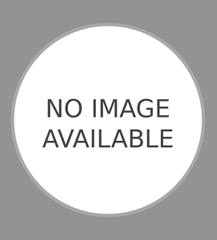 NEMESIS - 9781804180143
Author: WILBUR SMITH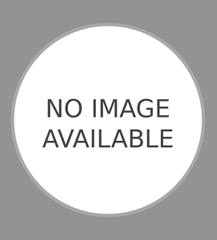 HINDUS IN HINDU RASHTRA
Author: ANAND RANGANATHAN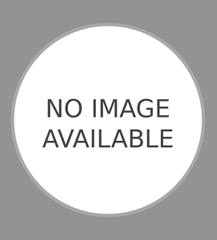 THE WHITTIERS - DANIELLE STEEL
Author: DANIELLE STEEL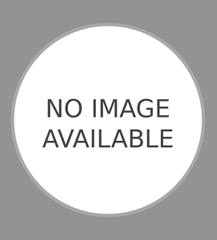 THE WORLDS WORST MONSTERS
Author: DAVID WALLIAMS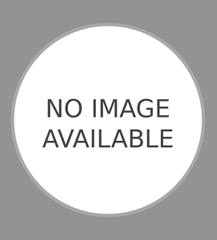 THE BOY WHO MET A WHALE
Author: NIZRANA FAROOK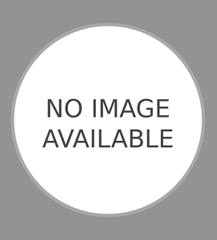 HOLLY - 9781399712910
Author: STEPHEN KING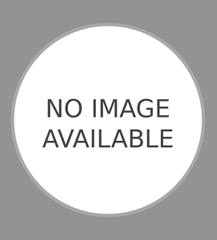 VILAKIPONAL THOLAINTHU POVEN...
Author: DAISY JOSEPHRAJ...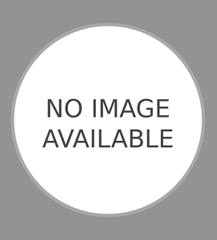 THE HIDDEN HINDU BOOK 3
Author: AKSHAT GUPTA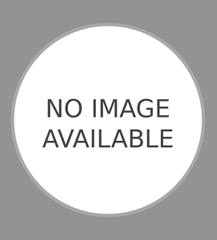 THESE INFINITE THREADS PART 2
Author: TAHEREH MAFI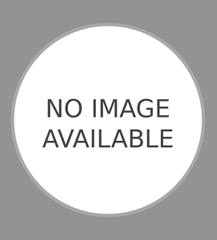 KATHIRUPPEN NAAN UNAKKAKA...
Author: TAMIL MONTHLY...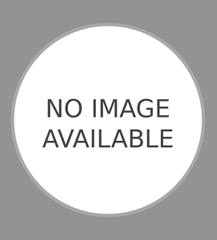 SPIES AND COMMISSARS
Author: ROBERT SERVICE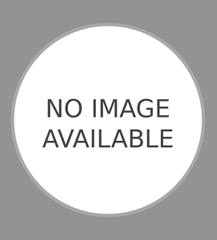 GRANDPAS SUITCASE OF STORIES
Author: STUTI AGARWAL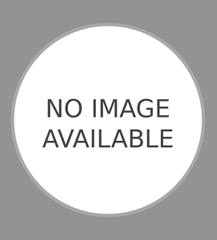 TINKLE DOUBLE DIGEST NO 225
Author: TINKLE DOUBLE DIGEST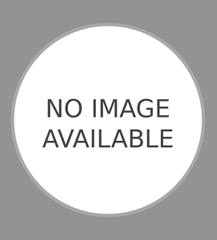 TINKLE GOLD EDITION NO 1
Author: TINKLE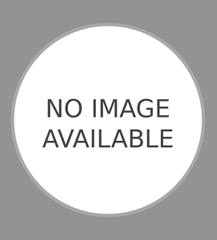 ELON MUSK - WALTER ISAACSON
Author: WALTER ISAACSON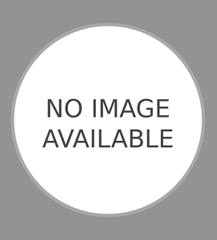 KALYANAM கல்யாணம்
Author: MONISHA மோனிஷா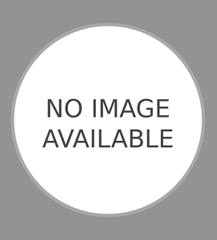 NARUNKATHAL POZHIPAVANE...
Author: NARMATHA SUBRAMANIYAM...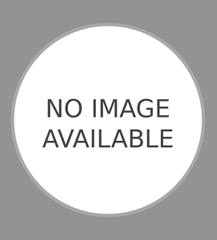 MITTHIRAMAAYAVAN...
Author: ARUNA அருணா